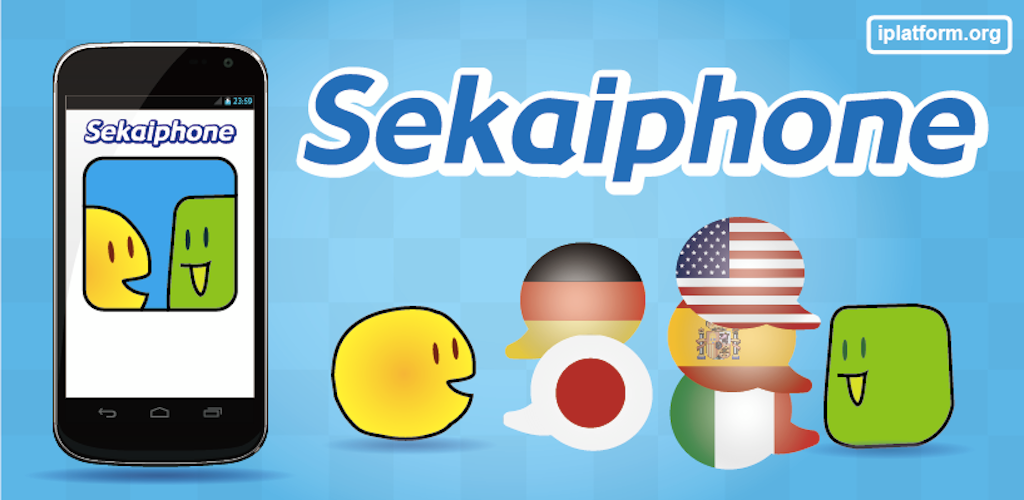 This app enables real-time speech translations (Supports 100 languages).
When you call phone to another with this app and speak in your mother language (e.g.Japanese), your voice will be automatically change to receiver's language (e.g.English).
Also it supports Android Wear, Chromecast, SmartEyeglass and etc.
In addition, we've developed "Sekaiphone Pro" which improved the translation quality. If you have interest on it, we would be happy to check it out.
For contributing to promote communication of people all over the world, we develop and publish this app. Also we have Facebook Page. If you like Sekaiphone, I would be happy if you like facebook page.
Please see also appendix.
We are now releasing "Sekaiphone Pro", which offers more accurate translations. If you have interest on it, we would be happy to check it out.
Download this app
Main Features
This app has 4 use cases.
(1)Talk mode
This mode is intended for translating on the spot.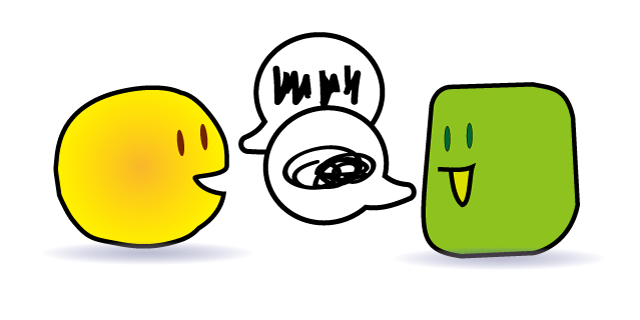 (2)Phone mode
This mode is intended for translating over telephone calls.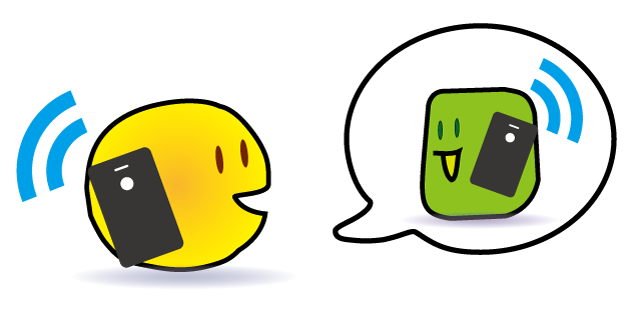 (3)Hands-Free mode
This mode is intended for translating by hands-free.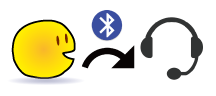 (4)Camera mode
The characters in pictures you take will be translating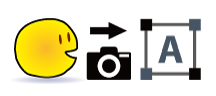 Other Features
This app has a lot of features. Please see also.
Now preparing
Supporting Languages
Japanese
English
German
French
Italian
Spanish
Chinese
Portuguese
Dutch
Greek
Norwegian
Swedish
Finnish
Russian
Korean
FAQ
What's the Sekaiphone?

You can see tutorials after launching start-up.
How much does it cost to use this app?

You can use it by free. But it shows ads in this app. If you donate to Dream Project, the add will be disable.
My voice doesn't recognize well, what should I do?

Please speak shortly and clearly.
I call, but device doesn't ring, what do should I do?

Both speaker and receiver must install this app. If it doesn't install it, please install this app to your friend's device.
To call, it's need to you are registered as receiver's Google Talk Contaccs or you chat with receivers more than on time. Your call doesn't approach to receiver's phone, You need to invite your friend on "Invite Friend" friends the side menu on the top screen.
What's the Dream Project?

In times of abundance to the world, with nothing to eat, and some children will die.and with no vaccine, some people will die. So for those peple, I want to contribute. This is background of Dream Project. Please show this.
History
About Dream Project
Dream Project is the charity's activity for the people who are in trouble all over the world. Even now that society is said to have become wealthy, there are a lot of people who will die with no foods and vaccines.
For such purpose, concretely, I ask a voluntary donation to the people who use our software. We promise that we donate all profits. About more details, please see also here.
Background
Now preparing
Special Thanks
Others
Awards

Android Developer Lab 2011 5th prize (Google Tablet app contest)

Media Listing