We've released Sekai Phone ver.7.1.0. It is available on Google Play. We've improved UI/UX. We hope you enjoy it.
Please also see the Sekaiphone official site.
Sekaiphone ver.7.1.0
(1)Improved the usability of Side Menu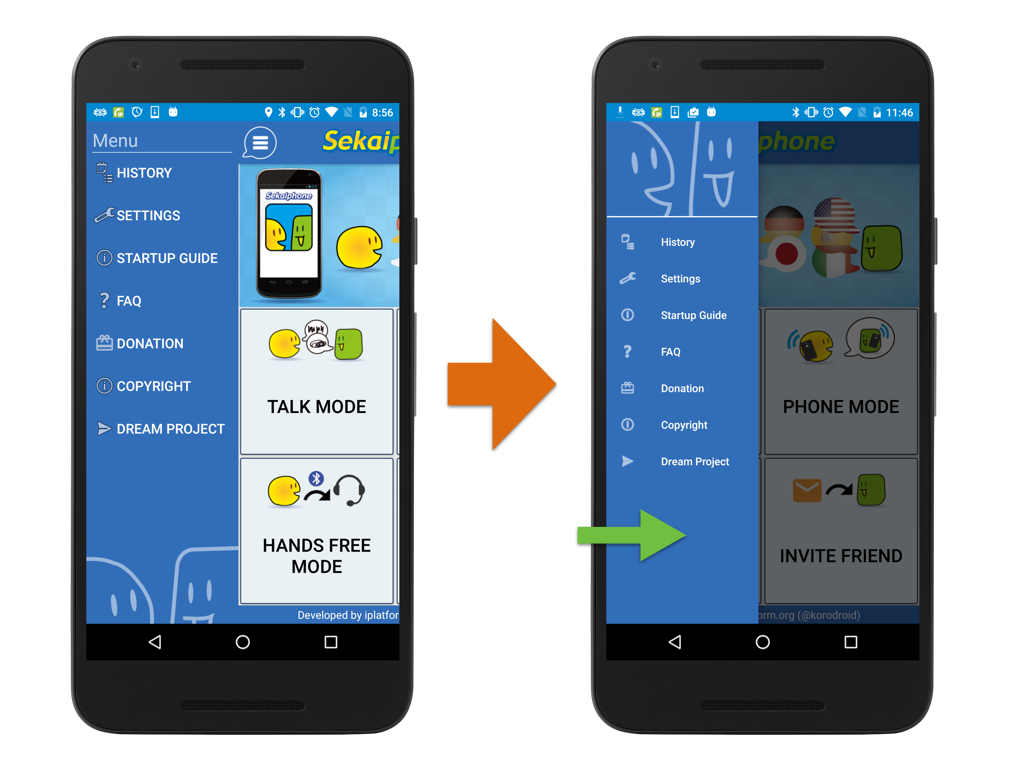 (2)Improved the Search Feature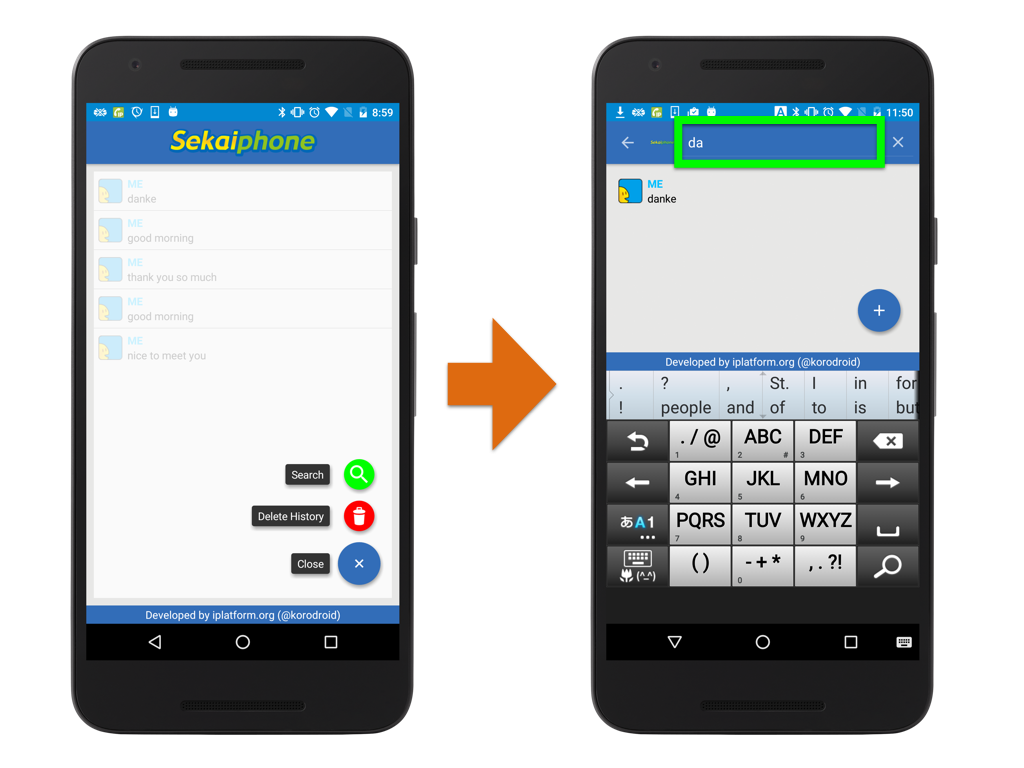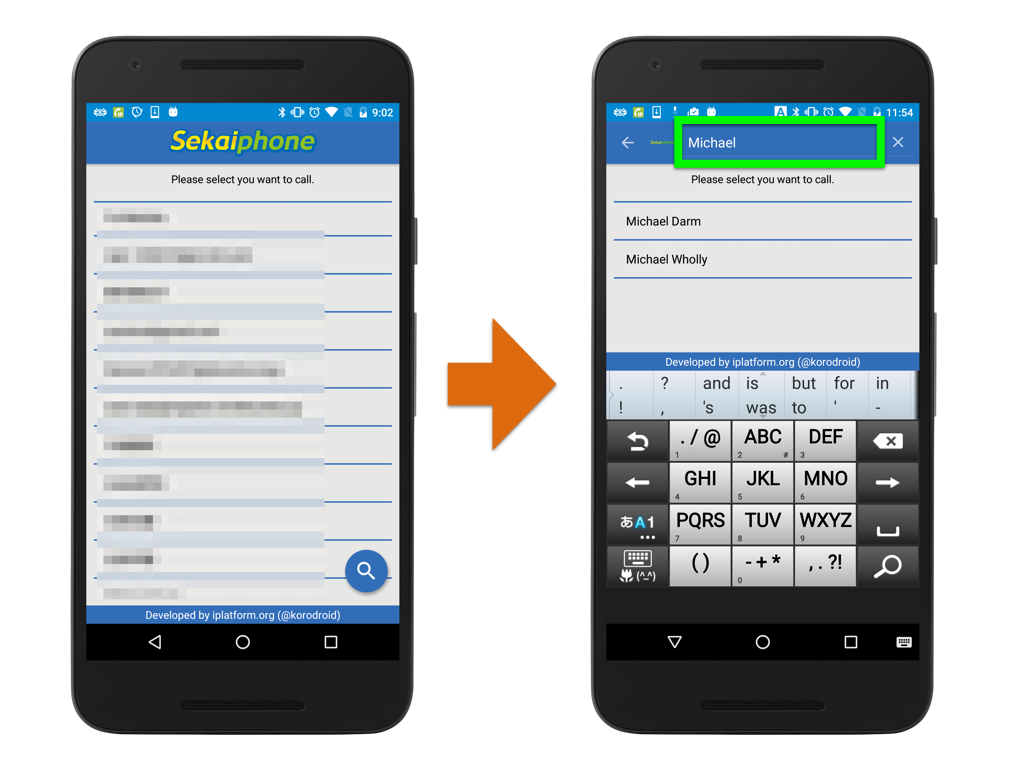 (3)Supported UpNavigation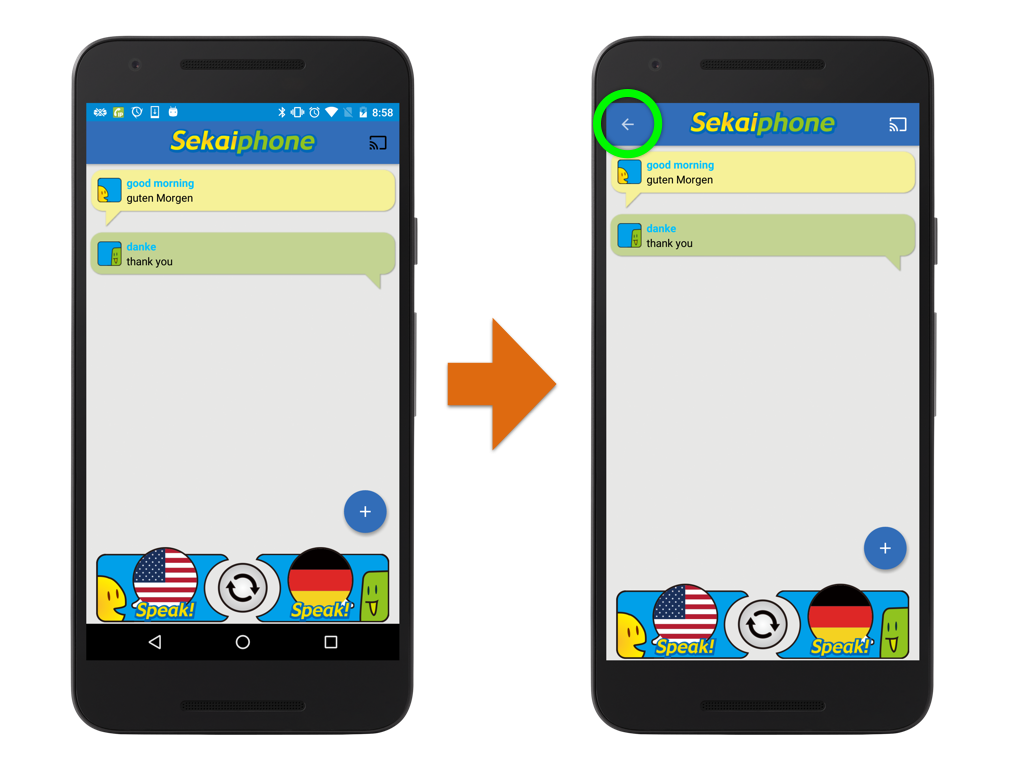 (4)Renewed Copyright Screen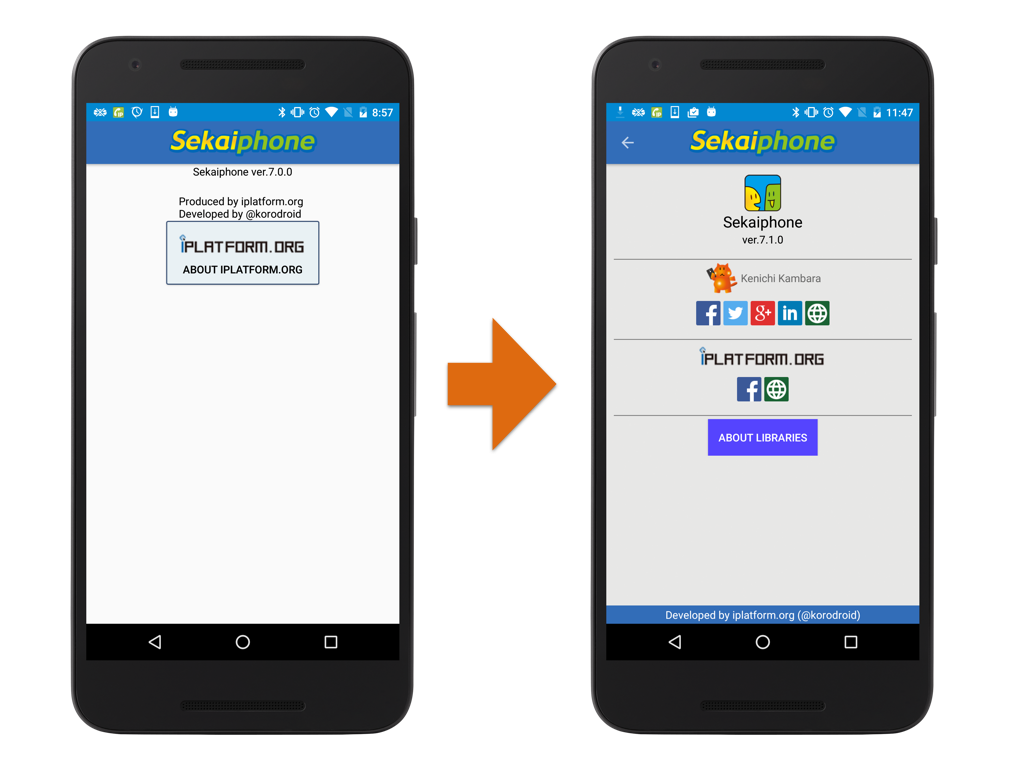 Download URL
You can download this app on Google Play Store.
https://market.android.com/details?id=org.iplatform.android.phone2